Kent State's College of Business Administration Assistant Professor Awarded Grant by the SIOP Awards
Kent, Ohio - Oct. 31, 2016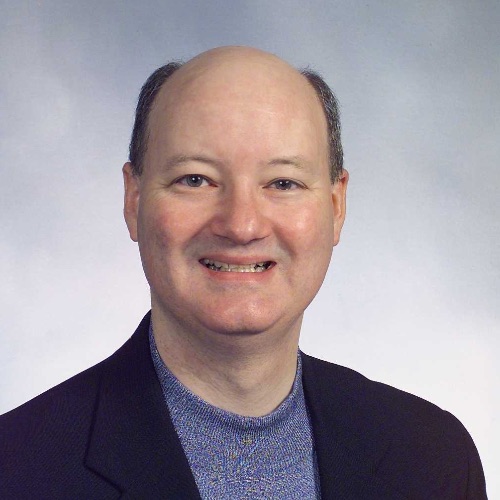 Mark Whitmore, Ph.D., assistant professor in the Department of Management and Information Systems at Kent State's College of Business Administration, received the Douglas W. Bray and Ann Howard Research Grant of $4,000 by the Society for Industrial and Organizational Psychology (SIOP) Awards Committee for a recent study on assessment centers.

The Douglas W. Bray and Ann Howard Research Grant is designed to support research on assessment center methods as well as research into the development of managers and leaders. The grant may focus on the assessment method, the content area of interest or preferably both. Criteria for this award include:

• Having a sound technical/scientific base
• Showing innovation and excellence
• Advancing the understanding of assessment center techniques, managerial or leadership development, or preferably both
• Using a longitudinal design where appropriate
• Being submitted by members of SIOP, including Student and International Affiliates
• Having a clearly defined project plan, defined deliverables and budget

"On behalf of myself and research partner Ryan Powley, graduate student from Minnesota State, we were both surprised and grateful to receive the recognition and the award from the SIOP," said Whitmore.

The study looks at the ability for leaders to learn the impact that this type of learning has on leader performance through the use of assessment centers. An assessment center presents participants with a series of simulations. Participants go through the simulations and are viewed by external trained observers. The study collects data on assessments without self-evaluation, assessments with self-evaluations but no feedback and assessments with self-evaluation and periodic feedback.

"The idea is that if you go through a center and are more mindful of your behavior, this mindfulness could improve your performance," said Whitmore. "If you are not aware of your behavior in the moment, it is difficult to be an effective leader. If we can show that this learning occurs during the development process, it can also establish that it's really valuable skill that you can apply to other aspects of your life."

Practitioners, consultants and companies that develop assessment centers are the target audience for Whitmore and Powley, who want to illustrate that self-evaluation is important for leadership development.

As a recipient of this research grant, Whitmore will be recognized at the 2017 SIOP Annual conference in Orlando, Florida.