Fiscal Year Extramural Funding to Date
2015-2016
First quarter, July – Sept. 2015 
$9,929,931
Second quarter, Oct – Dec. 2015
$4,079,915
Third quarter, Jan. - Mar. 2016
$3,090,312
Fourth quarter, Apr. - June 2016
$5,113,555
Fiscal Year Total 2016
$22,213,714
2014-2015
First quarter, July – Sept. 2014
$10,479,724
Second quarter, Oct – Dec. 2014
$4,259,130
Third quarter, Jan. - Mar. 2015
$3,395,991
Fourth quarter, Apr. - June 2015
$7,246,914
Fiscal Year Total 2015
$25,381,760
Extramural Funding Sources
FY 2016, July 2015 – June 2016
Federal: 69 percent
State: 9 percent
Nonprofit: 21 percent
Business: 1 percent
Extramural Funding, past five years
Kent State averaged $26 million annually in extramural research funding over the past five years.
Federal investment and research impact
Over the past 20 years, the federal government has invested $366 million in research at Kent State.
Proposal submissions have increased 31% over the past five years
Studies by the Milken Institute ranked Kent State fifth in the U.S. and Canada in the number of start-up companies formed and patents issued per $1 million in research expenditures.
Over 10 years, a $25 million award from the National Science Foundation for a Science and Technology Center at Kent State (ALCOM) focused on advanced optical materials catalyzed nearly $60 million in additional basic and applied research funding. ALCOM led to the creation of 20 new companies and resulted in the creation of thousands of jobs in Ohio.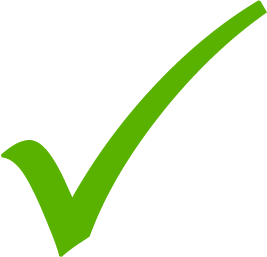 Institutional Fact Sheet