The Instructional Resource Center has a wide variety of assessment test-kits and their protocols available. Test-kits are free to check out to any faculty, staff, or student in EHHS.
Test-kits can be checked out for one week (up to two per student), no renewals, with a $5 a day late fee.
All protocols can be purchased by students, faculty, or staff. The prices of protocols vary by type and are subject to change at any time as companies increase their prices, but are sold at value to faculty, staff, and students. The IRC also has several test-kits available for two hour reserve. These test-kits can be looked at in the IRC with a valid ID for up to two hours. See attached documents for more detailed information of test-kits and protocols available.
Tests Available in the IRC     Protocols Available in the IRC   Tests Available on Reserve
NEW TEST KITS TO THE IRC :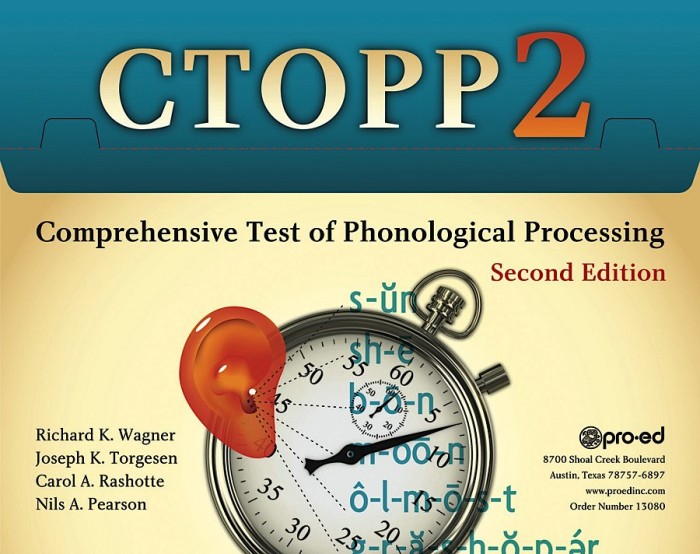 Comprehensive Test of Phonological Processing    Behavioral Assessment System for Children
2nd Edition (CTOPP-2)                                           3rd Edition (BASC-3)
                                                  Coming soon in Spring 2016: Vineland 3                                                             
If you have any questions regarding the assessment test kits contact Brittany Boyle, IRC Assessment Graduate Assistant, through email bboyle6@kent.edu, or in person at the IRC.