Wendy Weng '22 Showcases Her Top Work, Represents Kent State in annual Supima competition
Wendy Weng '22, put her best on display for the world.
Representing Kent State in this year's Supima Design Competition, which showcased the work of select students from eight top universities, Weng was proud to show off her collection. The annual event was held September 7, 2023, in the heart of American fashion -- New York City -- for New York Fashion Week (NYFW).
"I am presenting a collection of that represents a life cycle," Weng said. "It shows the start of life and then the stages that follow until everything is dead and then new life/ hope that thrives from the past."
Weng Weng's Supima® collection was inspired by nature's destruction and its ability to regenerate life. The sophisticated take on womenswear focused on color and texture to show the process of how nature is able to come back after destruction. Weng used a variety of techniques and dyeing processes to create a transition in fabrics and textures.
For Weng, the journey to Supima followed hard worked in two internships, working backstage during the Paris Fashion Week summer of 2022, and studying for a full semester in both Paris and Florence.
"Kent State has prepared me very well to what's to come in fashion industry. Within the 4 years of my study I learned how to design, drape, pattern draft, and sew. I am full capable of creating a collection from design to garment and problem solve on my own."
In its competition preview, Supima noted that Weng loved doodling and drawing cartoon figures as a child, but when she bought the book "How to Draw Clothing" she immediately knew she found her calling. The idea of fashion design and the endless possibilities that go with designing a collection resonated with the young Weng who at the age of 11 was drawing fashion figures.
Fast-forward to Weng graduating high school and deciding that Kent State had the fashion pedigree and education abroad program that she would thrive in. With a degree in fashion design, an associate degree in arts and a minor Chinese, Weng had a well-rounded curriculum that would shape her approach to design.
A decade after finding that drawing book, Weng clearly has taken control of her future.
"My plan after Supima is to move to New York and hopefully work for a designer brand."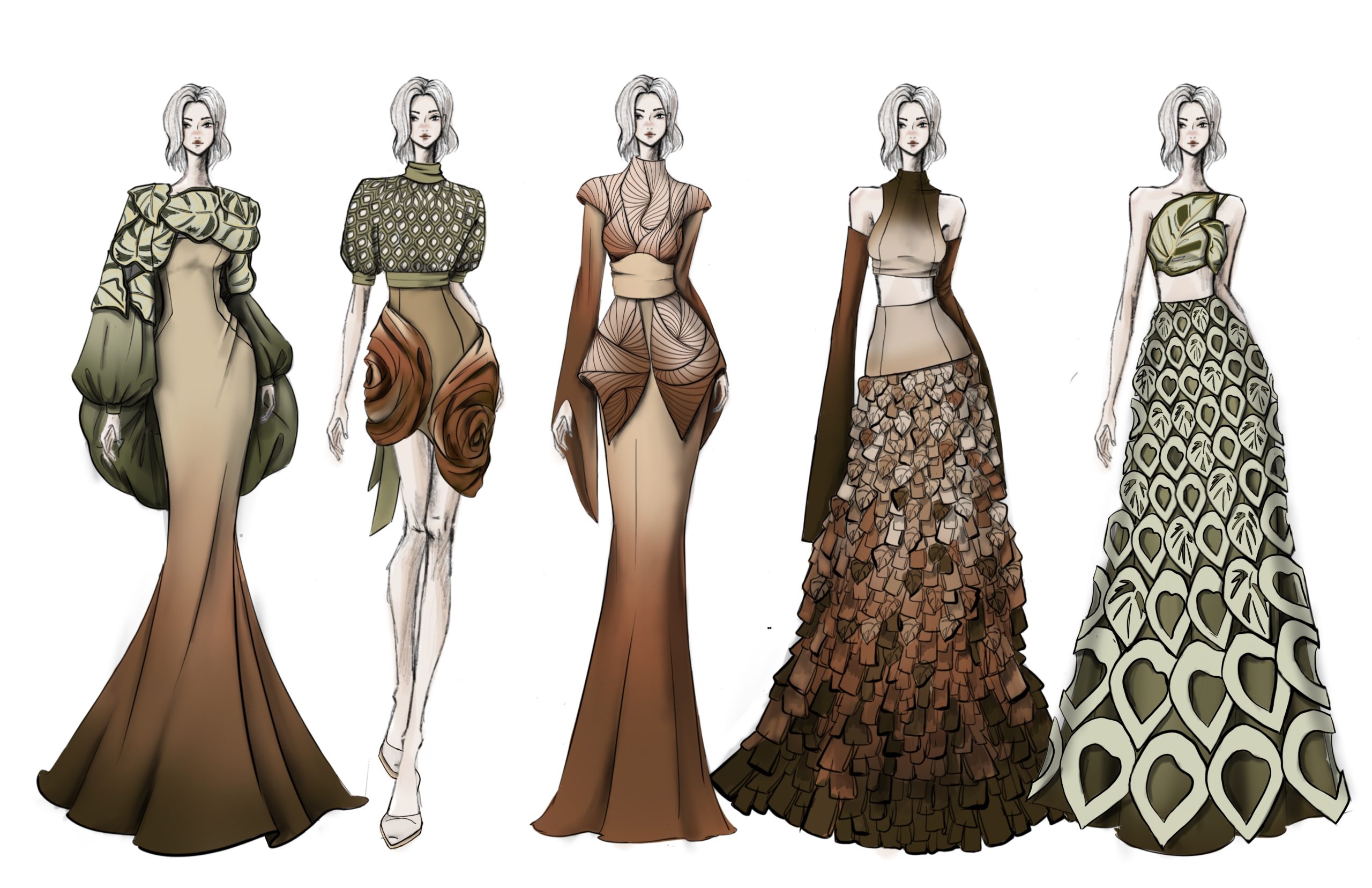 POSTED: Thursday, September 7, 2023 01:57 PM
Updated: Friday, September 8, 2023 07:59 AM