Getting to Know Your Neighbors
Kent State alumnus archives the people and places of Cleveland
"Oh, who are the people in your neighborhood?/ In your neighborhood?/ In your neighborhood?/ Say, who are the people in your neighborhood?/ The people that you meet each day."
The popular television series "Sesame Street" sang about this, which is exactly what one Kent State University alumnus is doing.
Meet John Skrtic.
A Cleveland resident, Skrtic is a proud Kent State graduate, receiving his Master of Library and Information Science degree in December 2003. He has worked at the Cleveland Public Library for more than 30 years, starting as a kid in 1989. He told Kent State Today that he always loved the job and stayed ever since and that he always wanted to go to Kent State to get his library degree, which he was thrilled to accomplish as a lifelong goal.
Today, he serves as Cleveland Public Library's chief of special projects and collections. In his free time, this father of two enjoys archiving the people and places of Cleveland.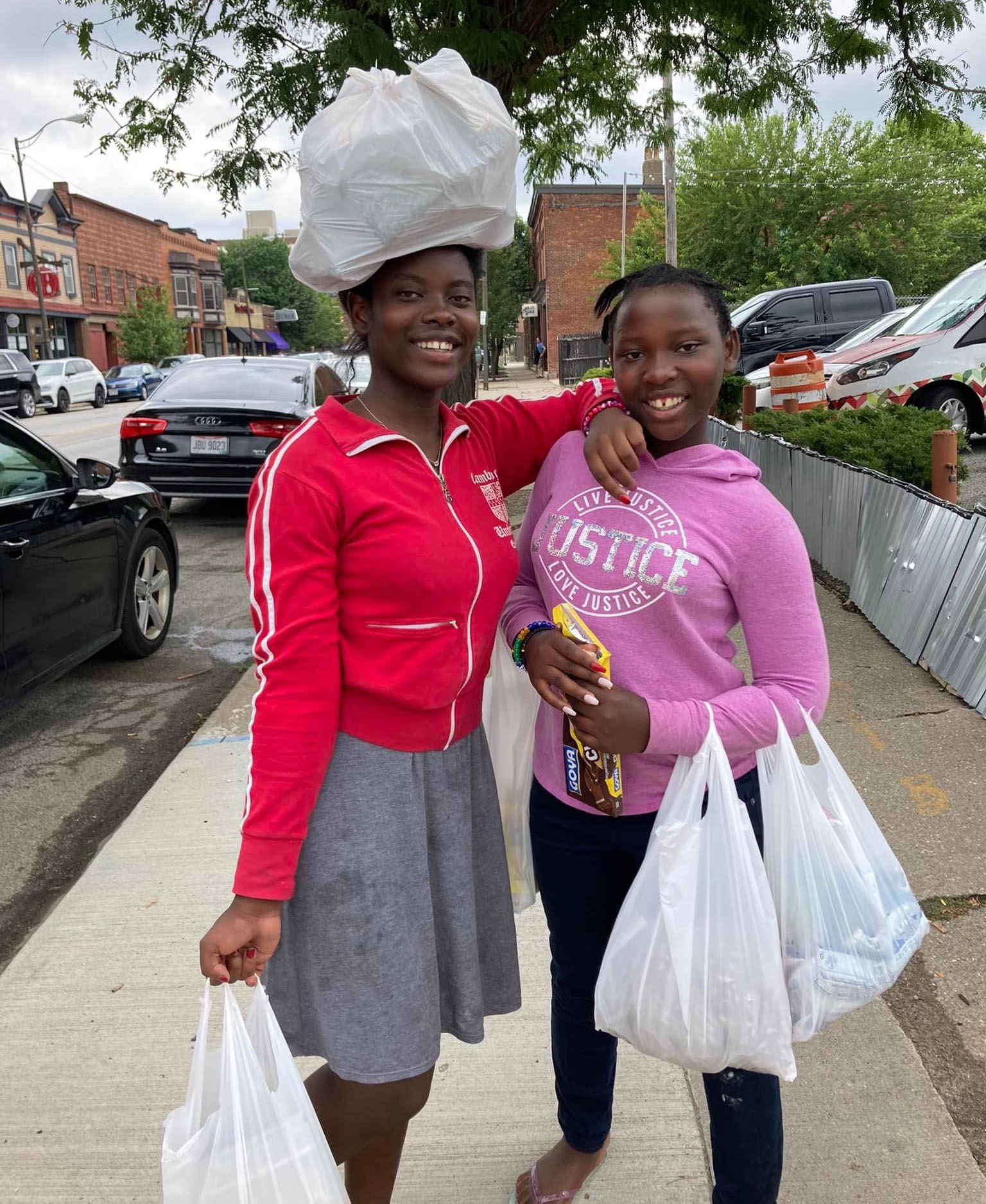 "I take pics of everyday Clevelanders and highlight them daily as I know this is something that future Cleveland researchers will want to examine," Skrtic said. "I have done thousands of hours on Cleveland research and felt like we needed more coverage of the amazing locals who make our neighborhoods thrive."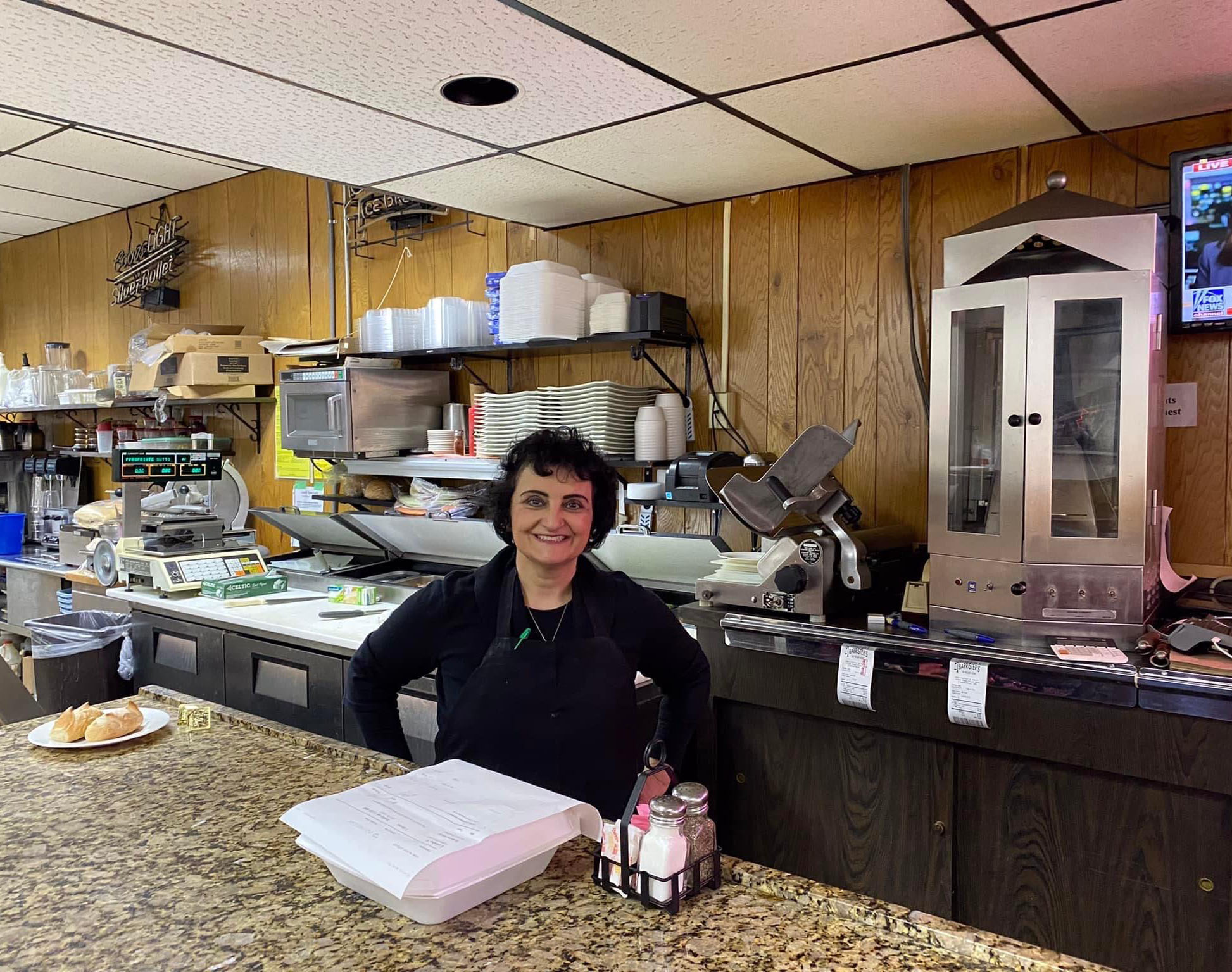 Skrtic's photos will now be included in Cleveland Magazine under a new partnership.
"Each month, the magazine will highlight a few of the wonderful people of the city that have been kind enough to share their stories with me," he said.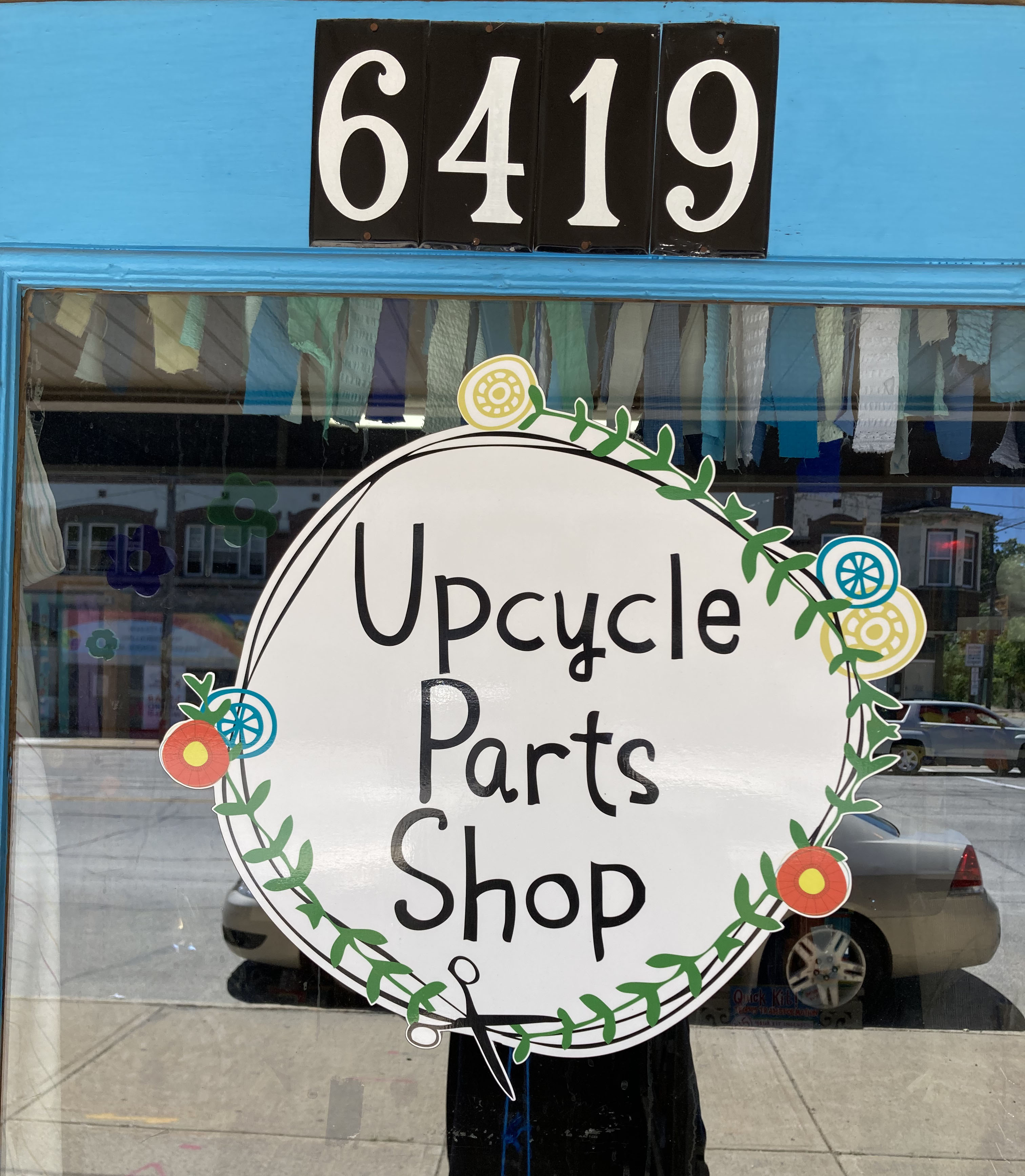 The photo series is called "Skrtic's Pics." In the November edition, readers meet the neighbors and the faces from some of Cleveland's favorite hangouts, such as Barrister's Deli, Hotz Café, Farkas Pastry Shoppe and Upcycle Parts Shop.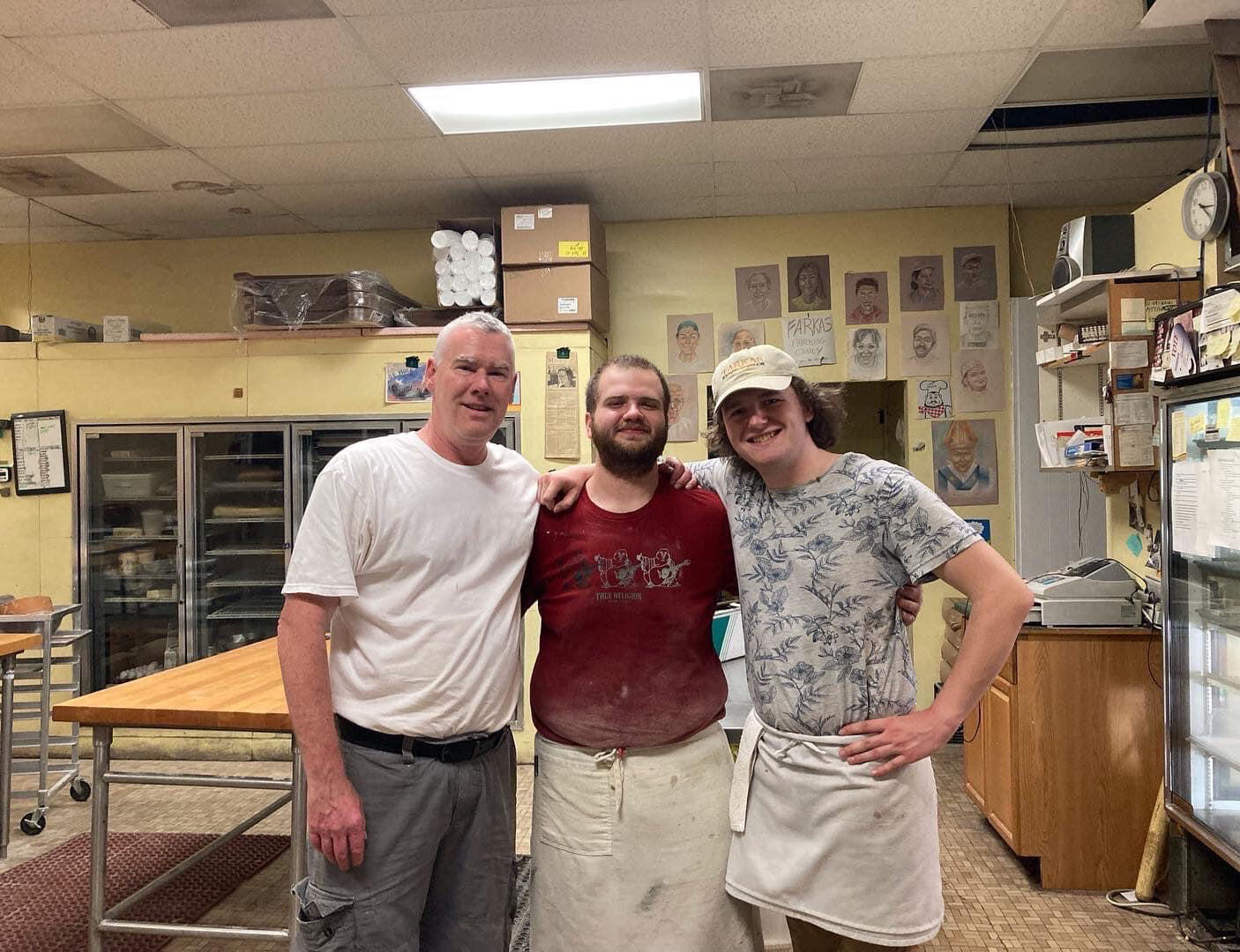 POSTED: Tuesday, November 08, 2022 04:26 PM
Updated: Friday, March 31, 2023 09:39 PM