LaunchNET and the Kent State Women's Center have collaborated to organize this Fall's All the CEO Ladies entrepreneurship series. ACL is a bi-monthly program geared toward female entrepreneurs. Meetings are designed for each participant to learn entrepreneurial skills, establish accountability amongst one another and build a professional network.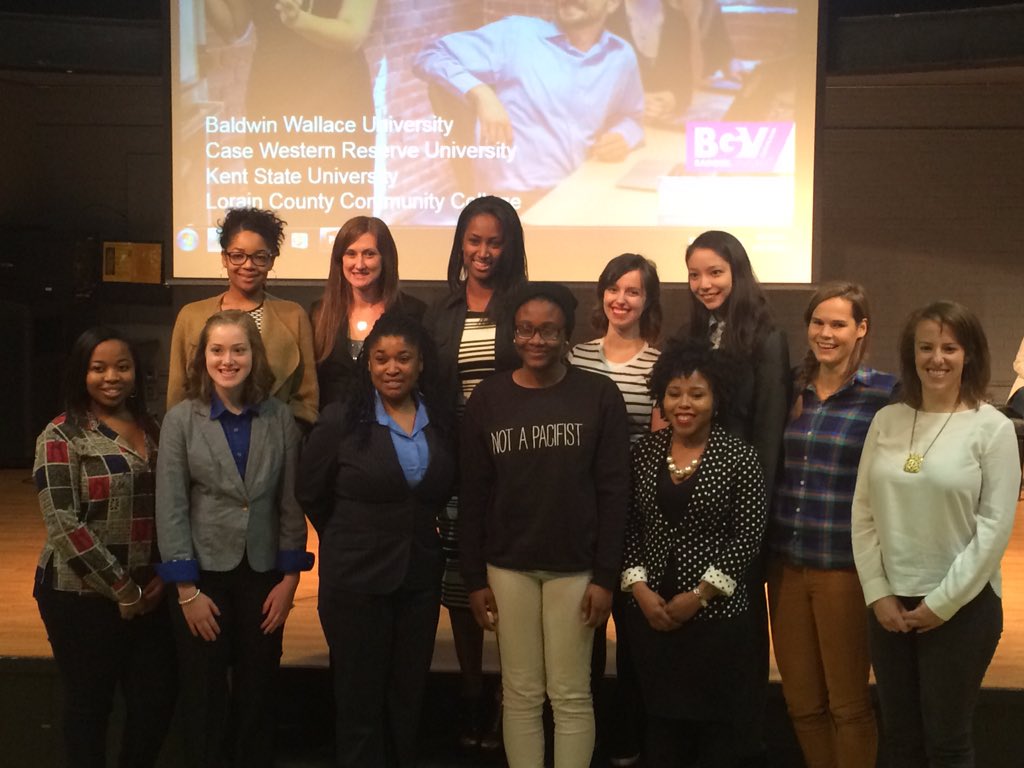 All though these session are free, space is limited! Register Here!  
Fall 2016 Schedule:
9/6 Vision Mapping 5:30-7pm
Start  your year off right by writing your vision and making it plain!! Join us as we self-reflect, create vision boards and set our goals for the year.    
9/20 Networking 101/ Networking Bootcamp 5:30- 8pm (Mixer starts at 7pm)
Learn how to give an impressive pitch from pitch competition winners. Discover the secrets of networking and put them to the test at our networking mixer.
10/4 Fool Proof Business Planning  5:30-7pm
Plan your entire business in four easy steps as you apply Launch NET's version of the Business Model Canvas to your own idea.
10/18 Beauty, Brains and Branding 5:30 - 7pm
Find out how aesthetics and information come into play to create a brand your customer won't forget! This session will be lead by a fashion industry expert.
11/1 Girl Power Pitch Competition 5:30 - 7pm
Put your pitching skills to the test and compete for an opportunity to win up to $50 and advance to the regional Girl Power Pitch competition!
11/15 How to Build a Team for Your Business    5:30 - 7pm
The people on your team can make or break your organization. Learn how to hand pick the best talent while staying within your financial means.
11/29  Movie and Wine Night 5:30 - 7pm
Enjoy popcorn and wine as we kick back and watch a Joy/Sliding Doors
All meetings will take place at the Williamson House, Kent State University 1200 Main Street, Kent, Ohio 44242